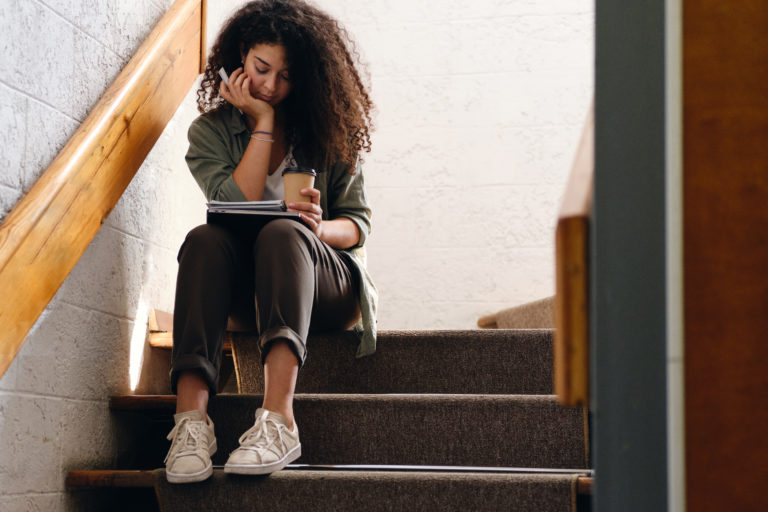 SAT & ACT Testing Accommodations
Navigating the accommodations process can be incredibly overwhelming. 
We help families determine next steps, communicate with their school support team and negotiate the process with the testing companies.
Wanted you to be the first to know that we finally heard back from the ACT, and they granted him his extended time!! Thank you so much for all of your help on that and for pushing us to make it happen.
Every student and school are different, so we offer hourly sessions to allow for as little or as much support as each family might need.
I just wanted to thank you from the bottom of my heart for being so astute in noticing the discrepancy in our daughter's speed and ability. We had her undergo the neuropsychiatric testing you mentioned and they found that while all her other intellectual abilities are above average, her processing speed is far below average. With deep gratitude.
We got it!!! The ACT approved his accommodations! Cannot thank you enough for all your help with this process. Thank you, Megan for everything - think I am going to dance around the house for the next 30 min!
Thank you so much for your help. I KNOW she's not the first dyslexic student at her school — but I feel like I have to be so explicit to make sure she gets her accommodations. Thank you for holding my hand through this process. I don't know why it was so intimidating!
Executive Function Coaching