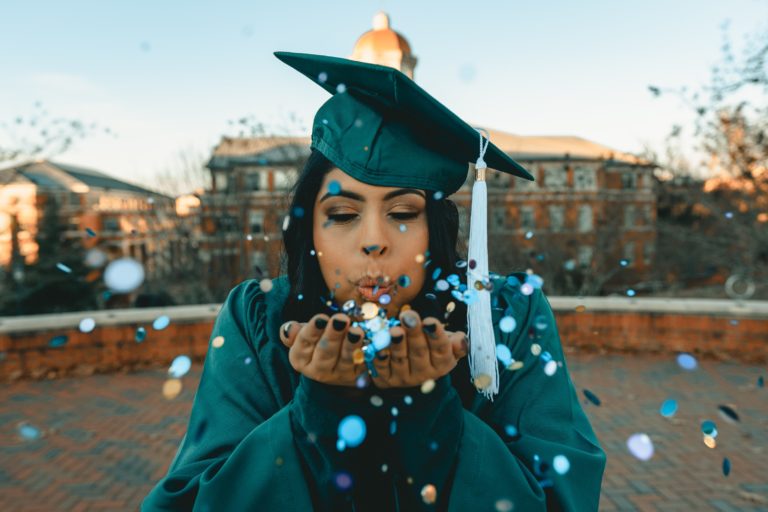 Above all else, we are teachers. We live for aha! moments and student triumphs.  We are always looking for a better way: to connect with students, to make a tough skill suddenly feel easy, to support families as they navigate through the process of finding the best education for their students.  
We know it sounds nerdy, but we love school and standardized tests.  Please give us a call if you need a little guidance (or a lot!) or have a student that is interested in working with us. We will happily help however we can.
Megan Watkins graduated from Stanford University with a degree in Human Biology. Now a Teach for America veteran, Megan spent two years teaching middle school science in the South Bronx and earning her Master's in Teaching. Since returning to her hometown of Austin, she has trained and managed teachers for a national test preparation company, taught everything from third grade to high school Latin and tutored students from ages 7 to 30. 
When she is not with students, she is probably jogging very slowly around Town Lake, reading The Grouchy Ladybug with her kids or baking her favorite chocolate chip cookies.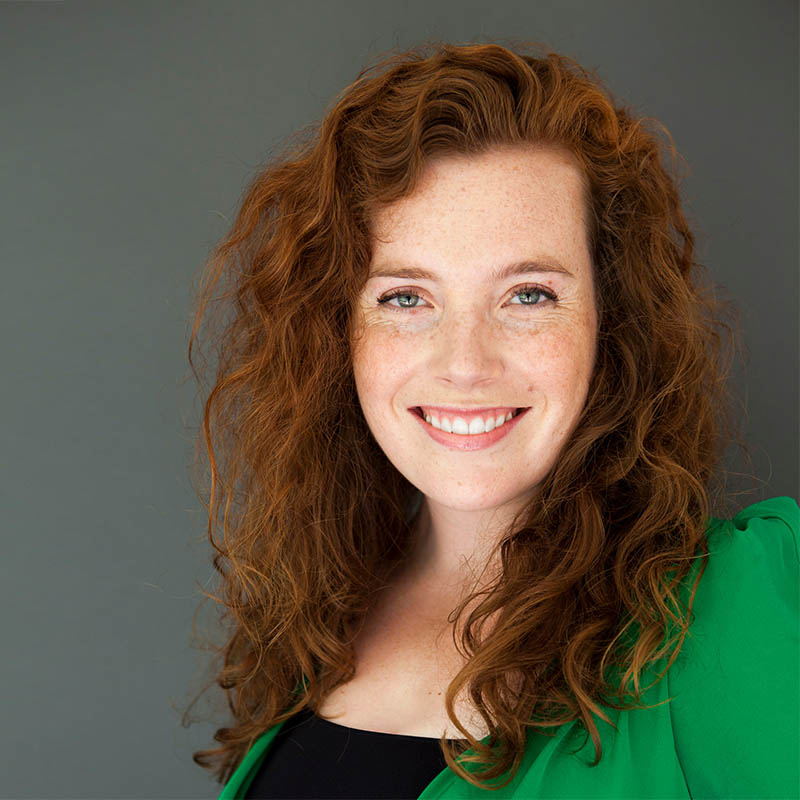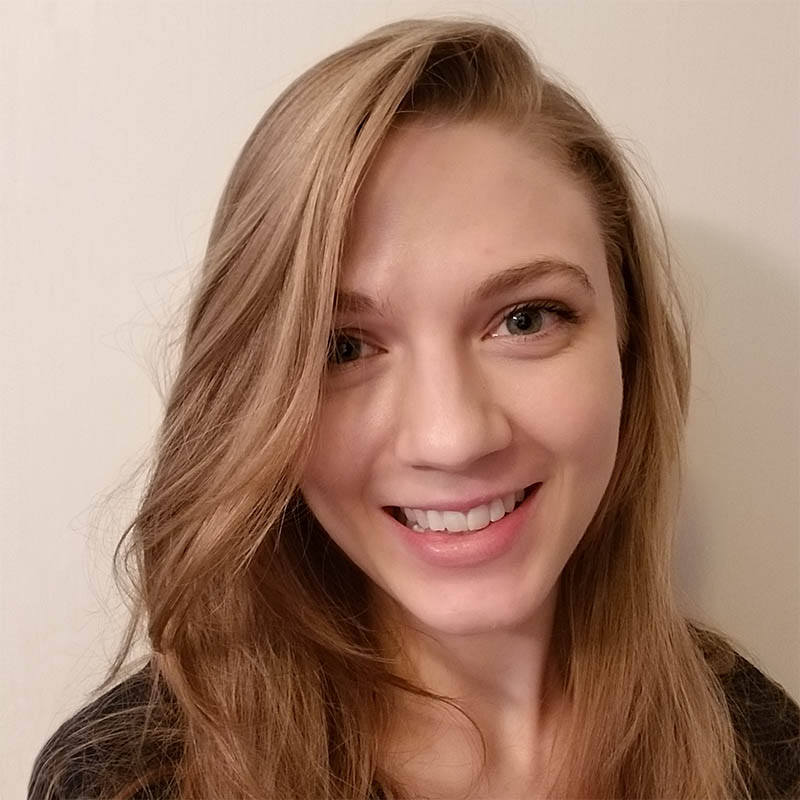 Anne Dailey graduated from Yale University with a Bachelor's degree in Literature. While an undergraduate, she taught art to preschoolers through Head Start and worked as a high school camp counselor at Camp Waldemar and Interlochen Arts Camp. After graduating, Anne worked in film, television, and virtual reality development in Los Angeles.  
When she is not tutoring, Anne is probably playing piano, baking pastries, or playing fetch with her border collie
Our Core Beliefs & Values
There are no Stupid Questions
Right off the bat we share with students that we don't believe in stupid questions. We have been asked everything under the sun, and if we haven't heard the question, we are always delighted to get to field something new. Inevitably the question you don't ask will be the one that comes up again.
Learning something new can be incredibly overwhelming. We try to do it often so we never forget the bravery it takes to be a beginner. We want you to know that you are not alone in those feelings.  Our past students have been there.  We have been there! 
Even when things are hard, we know that you can rise to the occasion.  We promise to be in your corner especially in the toughest moments AND hold you accountable to your goals.
As much as we are serious about your learning, we also know when to keep things light.  Learning should be fun.  Even standardized tests can be fun!  We can't promise you our jokes aren't nerdy.
We find a lot of joy in crafting creative ways to teach tough concepts.  We love nothing more than when a student comes up with an entirely new way of looking at a problem.  We know that each student is unique, and we have spent a lot of time learning to ask good questions.
We know that we've done what we set out to do when a student says that we've changed the way they see themselves.  You may not feel like a math person, but we really believe that you just haven't gotten there yet.  When you find yourself doing something that seemed impossible, we hope that bleeds into every aspect of your life.  You can do hard things!
Executive Function Coaching