Executive Function Coaching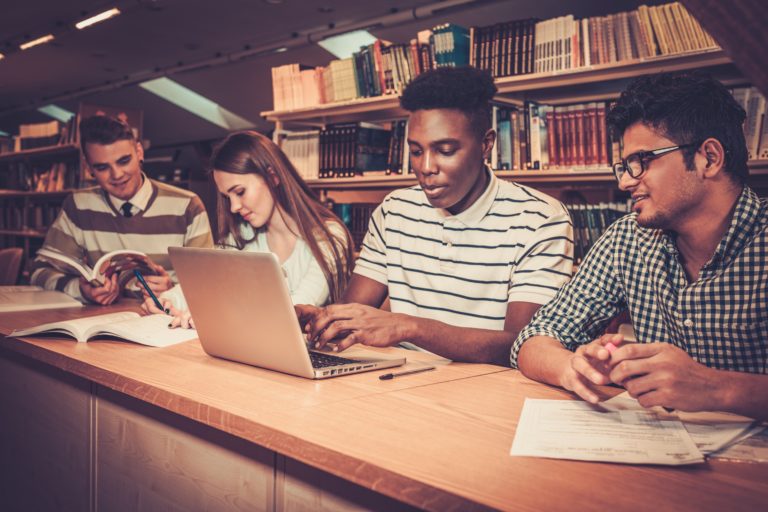 We partner with students to create the structure and support necessary to manage their calendars, their to-do lists and their stress levels. When a student finally has an approach to planning and organizing that works with them rather than against them, they can devote their energy to learning rather than worrying. Our coaching guides students to make lasting changes in their routines and mindsets.
Thank you again for fitting us into your schedule. Here's what happened in the car, "Mom, she's awesome. That was so great. It's such a relief to have someone who knows what they're doing helping us." Trying not to take that last comment personally. 😉
Weekly Sessions Focus On:
We know that our students are coping with more distractions and overwhelm than ever before. In our sessions we will design systems and routines that not only allow your student to thrive academically but also as a whole person. The shifts in the way they perceive themselves and the new ways they approach the world will follow them to college and beyond.
Meeting online allows you to focus on finding the right fit for your student rather than worrying about who is available in your zip code.
Fit tutoring into Busy schedules
If your student is playing a sport, volunteering on the weekend, maintaining their GPA and still hopes to find time to see friends, fitting in tutoring can feel impossible.  Online sessions give students more scheduling options and avoid yet another trip across town. 
Our resources are all available online so you can access your lessons and materials from anywhere rather than lugging around a giant book.
Each session is one-on-one with the same teacher every time. It really does feel like we are in the same room.
Executive Function Coaching
You are so incredible. I don't know where my girls would be without you. Thank you for letting us wiggle our way into your world.

Thank you again from the bottom of our hearts. You gave Laine the confidence to move forward with her academic career and life. You are an amazing teacher! Thank you so much!
Executive Function Coaching