We live for aha! moments and student triumphs
Preparing For
College & Beyond
Planning for college can be both incredibly exciting and somewhat daunting. Our passion lies in helping students develop executive function skills and get the SAT or ACT score required to get into the school of their dreams.
We operate entirely online so students can learn from anywhere and fit tutoring into even the busiest schedules. Sessions are one-on-one with the same teacher every time.
We have extensive experience helping students with ADHD, dyslexia, anxiety, and other learning differences succeed.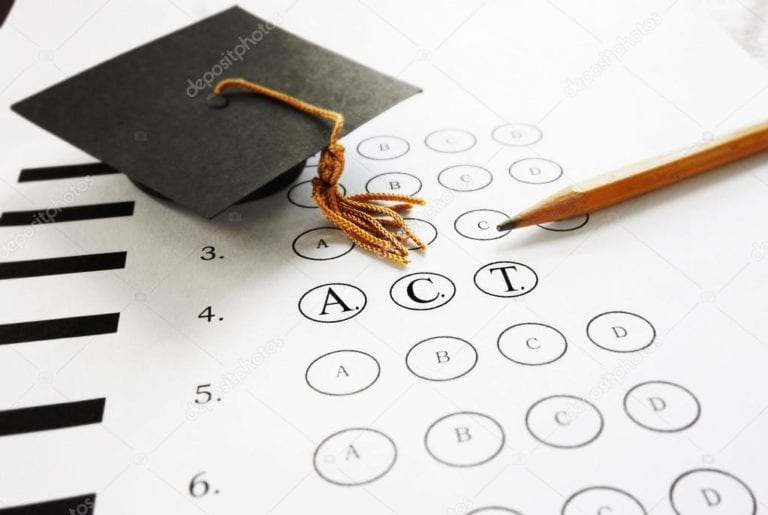 Test Prep is not one size fits all. Each student comes in with their own unique strengths, weaknesses, and concerns.
Our individualized approach and curriculum teaches students test structure and skills and equips students with a customized plan for pacing and strategy so that they can reach their goals faster.
Executive Function Coaching
Weekly Skill Building For Success
Our coaching sessions help students develop the skills to succeed in school and in life. They learn how to shift their mindsets, how their brain works best, and how to capitalize on their strengths.
In our meetings, we will develop systems and routines unique to your student that give them the confidence to plan, organize, and execute independently.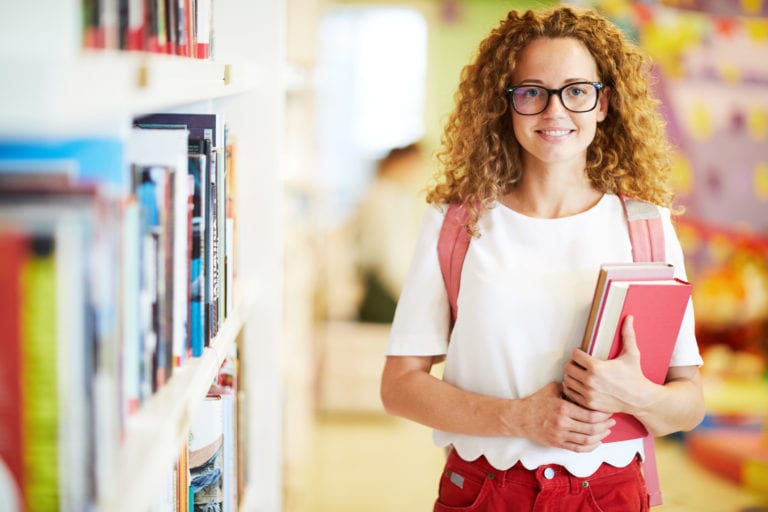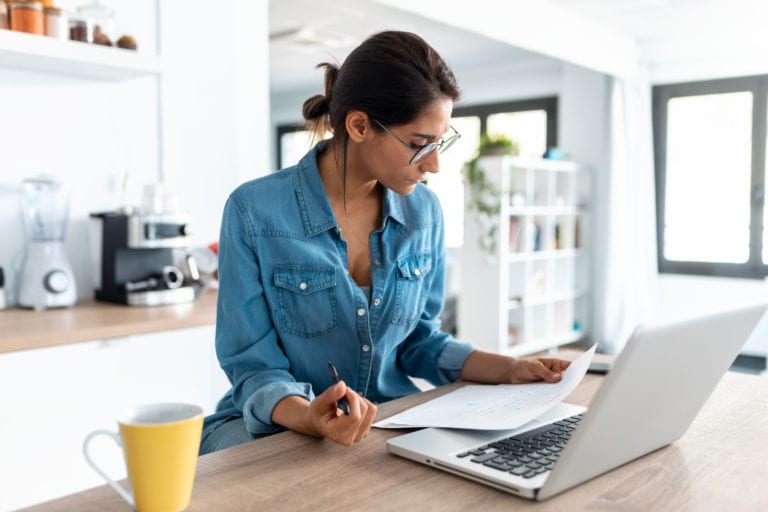 Assistance Navigating The Process
Navigating the accommodations process can be incredibly overwhelming. We help families determine next steps, communicate with their school support team and negotiate the process with the testing companies.
We are committed to helping ALL students on their journey to college and beyond. We have extensive experience helping students with ADHD, dyslexia, anxiety, and other learning differences excel.

In addition to supporting students with learning differences, we also work with many students every year who have not been diagnosed with learning differences. We believe that every person is unique, and our approach to teaching reflects that. Our students often tell us that our highly individualized sessions offer the best instruction they have ever had. Families are grateful to be able to bring each of their children to work with us for the same level of warmth and customized instruction.
We know it sounds nerdy, but we love school and standardized tests. Please give us a call if you need a little guidance (or a lot!) or have a student that is interested in working with us. 
We will happily help however we can.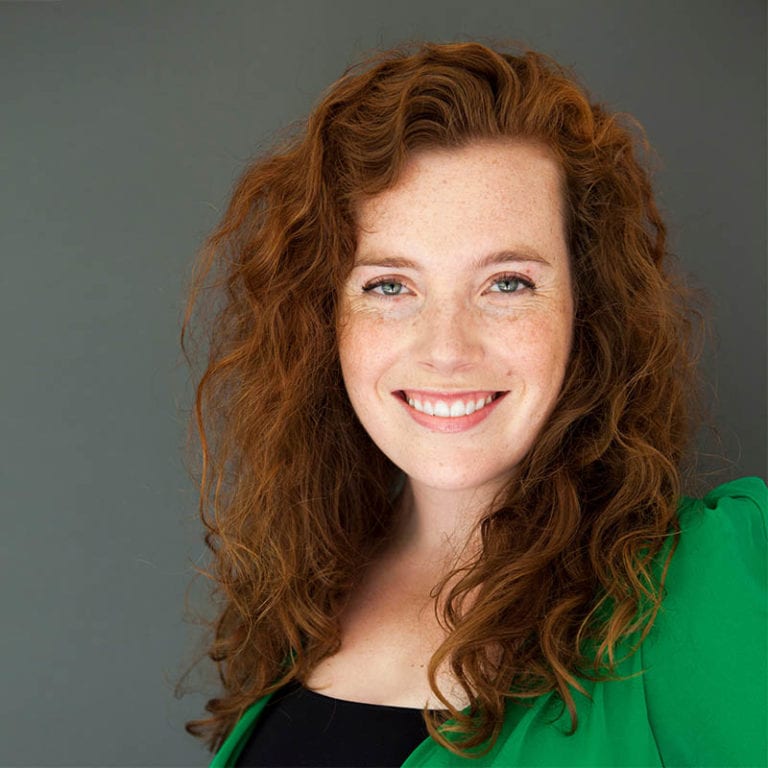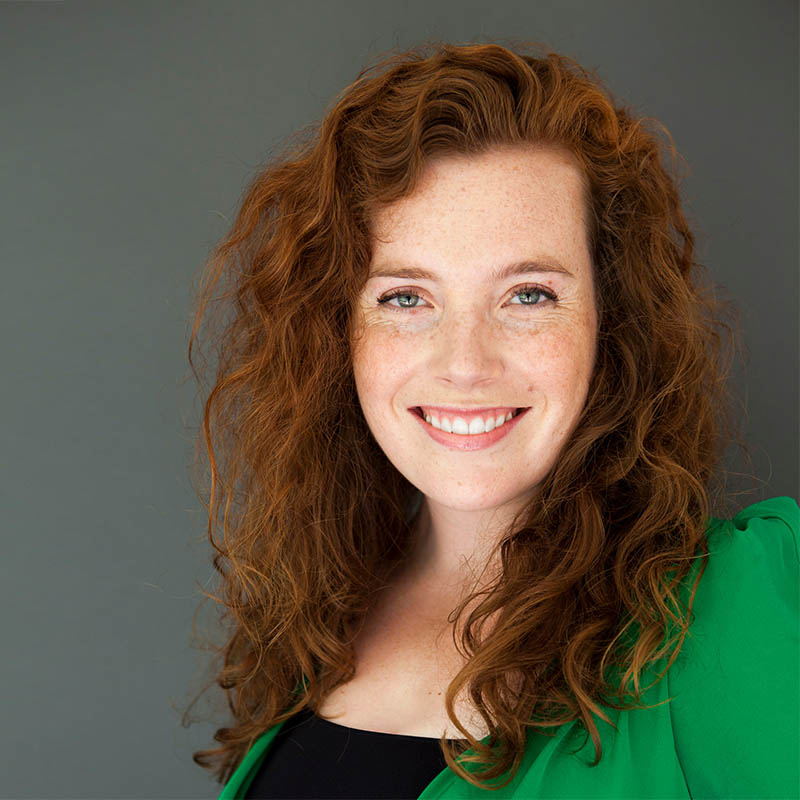 Testing season is in full swing! These suggestions will help you tailor a plan for your student that will minimize stress as much as possible. 
Read More »
If your student regularly uses accommodations at their school, or if you suspect that they might have a learning difference, it might be helpful for them to have accommodations when they take the ACT or SAT.
Read More »
One of the first questions of the college admissions process – and one that we hear most frequently – is when to start. Should your student wait until junior year, or should he or she get the ball rolling freshman year?
Read More »
Ben is loving the ACT prep. He came home last night bubbling about college and testing and how good the class was.

He actually said, "I really need to start thinking about colleges." I had to glance over in the car to confirm that this was my son talking.
All I can say is you are THE BEST!!! You seem to have a really good understanding of him. . . his personality, mindset, what drives him, as well as his intellectual abilities.

I love your energy, enthusiasm, and clear desire to tailor your approach to each individual student after taking the time to really "get" who they are. In addition, I really appreciate your ability to being understanding yet firm with the student regarding the importance of completing homework etc and for holding him to the high standard that he truly does deserve to be held to.

It is a HUGE RELIEF to see what a good fit you are for him.
He just got offered a $36,000 scholarship based on his test score! Thank you so much!
Above all else, we are teachers.
We live for aha! moments and student triumphs. We are always looking for a better way: to connect with students, to make a tough skill suddenly feel easy, to support families as they navigate through the process of finding the best education for their students.
All of our sessions happen online using Zoom so you can fit tutoring into even the busiest schedules.
Each session is one-on-one with the same teacher every time.
Our mission is to transform the way students think about themselves and what they are capable of accomplishing.